Iowa Hawkeye Metal Art | Metal Wall Art | Yard Art
Iowa Hawkeye Metal Art | Metal Wall Art | Yard Art
All our metal art is designed, cut and finished in our Iowa country workshop..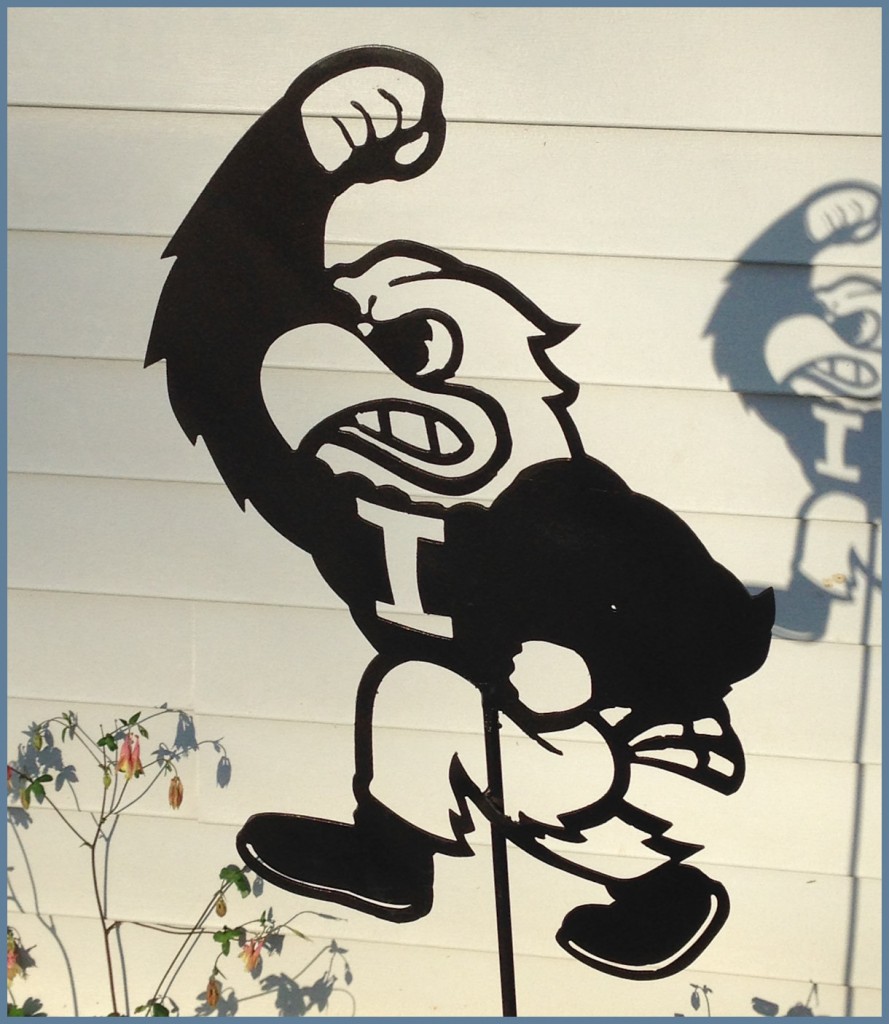 Show your support for the Iowa Hawkeyes by displaying unique metal art.
Shop Hawkeye Art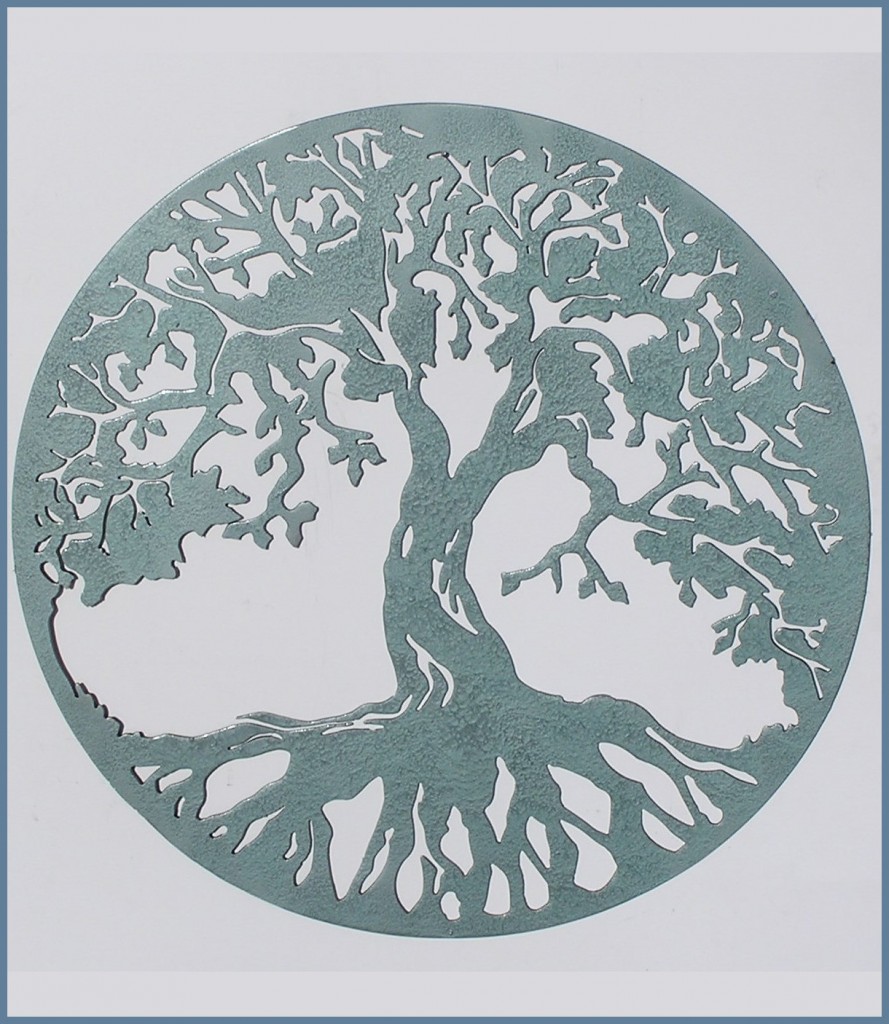 Dress up your walls with this beautiful metal wall art
Shop Metal Wall Art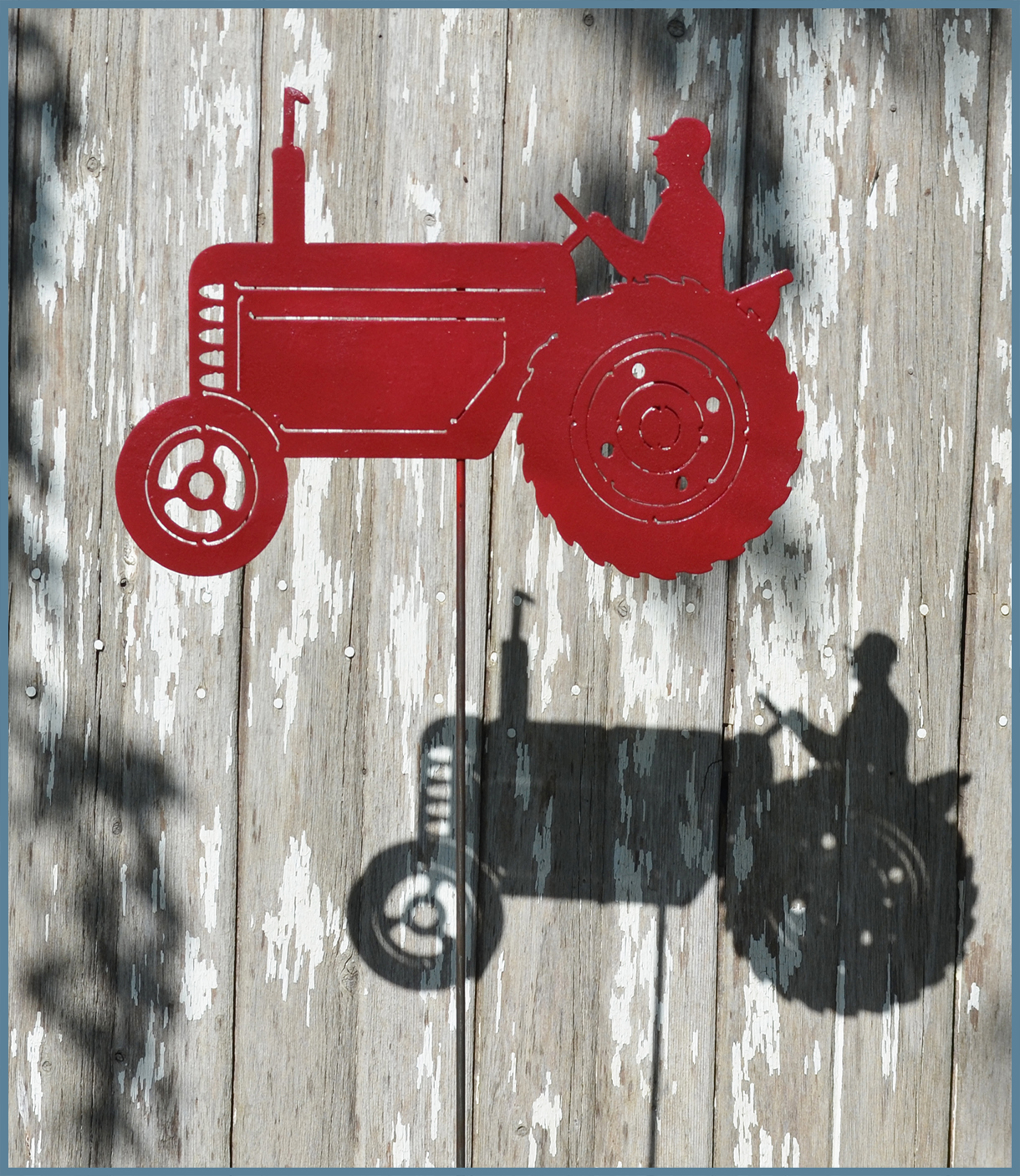 Unique, colorful yard art is sure to brighten up any yard or garden.
Shop Yard Art
Handmade Soy Candles & Tarts | Vinyl Decals
Every soy candle is hand poured in our Iowa country home. Soy products are made with American grown soy beans and high quality fragrances. Original recipes and creative designs give our products captivating aromas as well as beautiful displays. Our soy candles, soy wax melt tarts and no-flame items bring relaxing warmth and natural, pleasing scents to your home, office or car.
Vinyl Decals are made with premium outdoor vinyl perfect for cars, laptops or any other flat surface.  Custom orders are always welcome!